Home Extensions – Top 5 Tips by MyJobQuote to be Followed
As your family grows, a home extension is something you might be considering. Whether it's a growing family or maybe or you just want more space, there are many ways you can extend your current home.
Extending your home means you don't have the hassle of solicitors or estate agents. If you like where you live, extending your home can be more rewarding, as you get to design it.
Commonly asked questions tradespeople receive:
Is it Worth Building an Extension on My House?
The short answer is, yes, if done right and with a budget in mind. In most case,s the additional value you add to your home with an extension will far outweigh the actual cost of adding an extension.
The best way to make sure of this is by adding additional rooms to your home, as this is more appealing if you choose to sell later.
This is why so many people choose to add home extensions over moving home. A home with an extension already built will often be more attractive and therefore, you can expect to pay a premium as a buyer.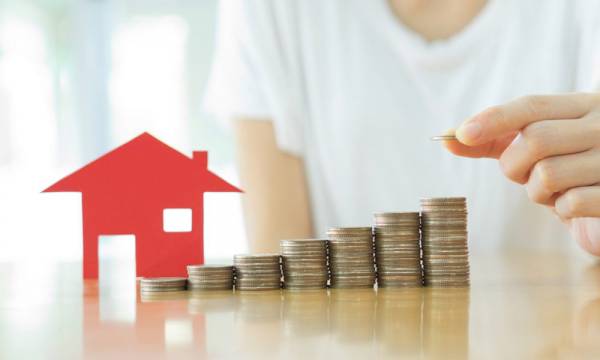 What Time of Year is Best to Build an Extension?
Spring and summer months are ideal for building a home extension, as there is more chance of dry and warm weather.
The important part of doing any building on your home is contacting and working with the right tradespeople. Post a job and get in contact local tradespeople today and make the first step to building your new home extension.
Do I Need an Architect for a Home Extension?
Currently, there is no legal requirement to work with an architect, so you can work directly with a builder if you choose to do so.
You will, where required, still need the same planning permission from your local council. This will depend on the type and extent of the extension that you are building.
The benefits of working with an architect is that they will help ensure that the work is professionally done and to the right standards required. They will also be able to recommend builders to work with and help manage your project for you, giving you peace of mind. Read More about Topic at MyJobQuote